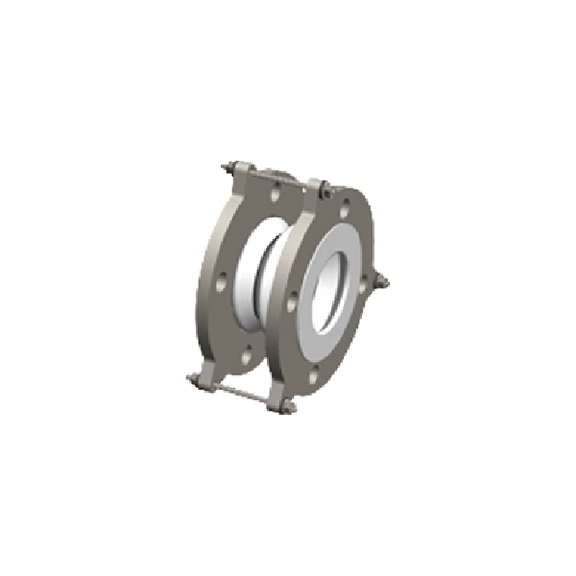 You know if you need PTFE or FEP expansion joints or bellows in your demanding piping system. Call or email us to discuss your PTFE piping system expansion joints needs.
PTFE and FEP expansion joints and PTFE flexible bellows are superior for resisting corrosion, chemicals and steam and are non-stick. Your PTFE or FEP expansion joint or flex bellow are molded and hand-crafted.
PTFE piping expansion joints have fewer convolutions than PTFE bellows. For maximum vibration reduction and movement in your piping system, a PTFE bellow is preferred over a PTFE expansion joint. PTFE and FEP piping expansion joints can be combined with metal and rubber expansion joints.
REQUEST A QUOTE
PTFE Expansion Joints and Bellows Features
Hand-crafted solid-molded PTFE
-300F degrees to 400F degrees operating temperatures
Full-vacuum to 178 psi, depending on design
Temperature up to 350F degrees, depending on design
FDA compliant 21 CFR, Part 177, Subpart B, Section 177.1550
Highly resistant to corrosion
Withstands chemicals, steam, gases
Tie Rods prevent over-extension
Covers available : EPDM ; Neoprene; Metal; Viton™
Custom designs available
Made in the USA